NATIONWIDE SHIPPING
Why settle for tasteless supermarket popcorn? Mama Moore's gourmet snacks are just a click away. Order from our extensive range of super fresh, gourmet and premium popcorn made daily. Choose from dozens of creative, delicious flavors prepared with passion and delivered with love.
Our retail location is in the Dallas-Fort Worth area, but make no mistake, our gourmet popcorn delivery ships fresh popped snacks nationwide via USPS or FedEx. Mama Moore's Gourmet Popcorn catalog is available year-round with nationwide shipping. And you don't have to worry about product quality, we use high-quality insulated packs to ensure our perfect popcorn arrives to you as fresh as it left us.
We have 35+ scrumptious popcorn flavors to choose from in three categories: sweet, savory, and premium.
Looking to make a large order as gifts or favors for a large event? Mama Moore's Gourmet Popcorn fulfills large orders for corporate gifts, trade shows, conferences, parties, and other large events. Use our contact form to tell us the details of your large order.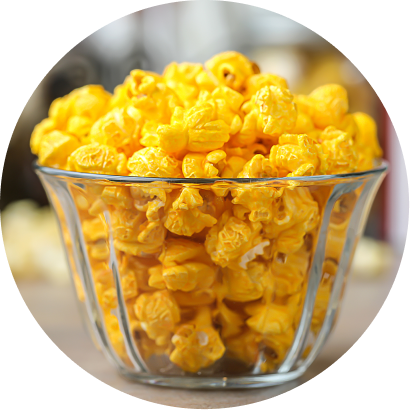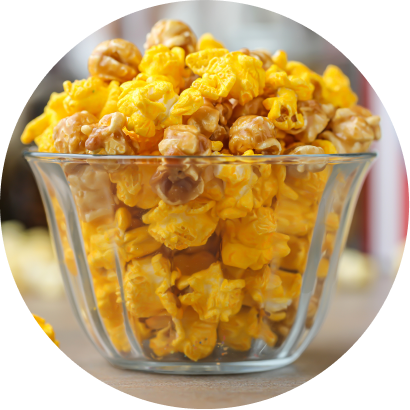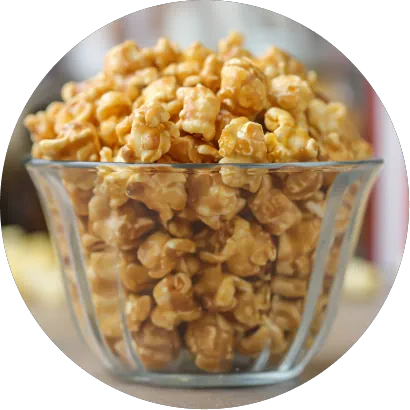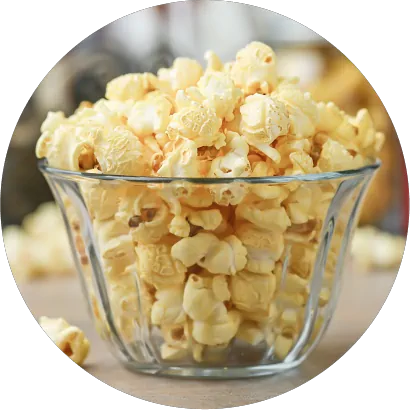 Our Google Reviews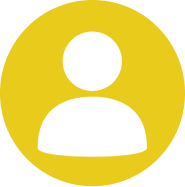 Carlisa Williams
This was our first time visiting, but it definitely will NOT be our last. This is some of the best popcorn I've ever tasted and each flavor is absolutely delicious. If you haven't tried Mama Moore's popcorn please try it. You will not be disappointed.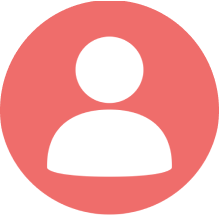 Ron Williams
This is the best treat in town! The store is beautiful, staff is friendly and the popcorn is amazing! I always end up eating my whole bag before I get home!
Koran Watson
I have had Mama Moore's popcorn on several different occasions, and every time I have it is amazing. You have an amazing store that is clean and pleasant workers.