CURBSIDE PICK-UP
Our popcorn bags come in several sizes, so you can order as much or as little as you want. Whether you're preparing to treat friends and family, a movie night for two, or a light snack to keep you going throughout the day—we've got you covered.


Our Google Reviews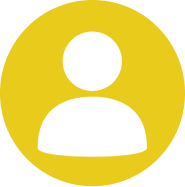 Tamara Robinson
Stopped by this place a few days ago and and glad we did! We were greeted by the owner upon 1st walking in and she offered to go over the different popcorn flavors and selections. We chose butter, cheese, jalapeno cheddar, and baked potato. All flavors were delicious and fresh. We will definitely be returning. The staff was very friendly and helpful and the store was so neat and organized!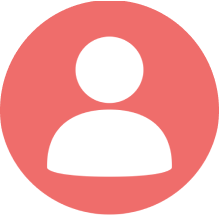 Yahna Brown
Some of the sweetest ladies you will ever meet and the popcorn is delicious!!! The smell when you walk in is so yummy!!!
Diana Dee
My first time and if really love popcorn this will be your favorite spot. Very clean. Staff is wonderful, not just welcoming but polite and fun and super helpful. I love they have popcorn in categories. Savory, sweet and premium. They have different sizes of tins if you want to buy 2 or 3 gallons. I decided to have mine shipped. The flavors are incredible!!! You will be a frequent customer after your first visit. Yes, this place is that good.